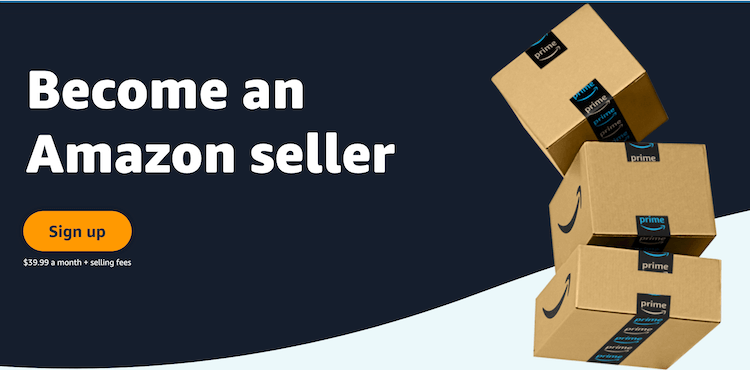 Your Amazon seller business is managed and protected by some of Helium 10's most potent technologies. To utilize these tools, you must allow Helium 10 access to your Amazon account information. Before you approve approval for at least one of your tokens, serious seller tools like Alerts, Inventory Protector, Refund Genie, Profits, Adtomic, and Follow-Up won't function. You can also avail benefits of helium 10 trial.
You won't be able to link a Seller Token to your Helium 10 account if you don't have a Professional Seller account with Amazon. Without a Seller Token, you can still use Adtomic to run your PPC campaigns, but you'll have to authorize your PPC token. Access to Helium 10 can be obtained quickly and easily.
Analysis of the Amazon Tools
Both of the software programs covered in this post have developed to now offer a variety of options that can improve your ability to sell on Amazon. Some of these tools are genuinely helpful, while others are merely frivolous additions to provide the impression of value. However, each software primarily provides two tools:
Product research tools are used to find prospective new items, primarily through estimating sales volumes.
Tools for discovering new keywords, primarily through assessing keyword volume.
Understand how to connect your seller token
1. Access Helium 10 first.
2. On the Helium 10 dashboard, select Connections from the drop-down menu next to the Helium 10 emblem in the top right corner.
3. There are two different types of buttons in your Connected Accounts window: one to add a Seller Account or Seller Token and the other to create a PPC account. The + Add Seller Account button should be clicked.
4. A pop-up window will ask you to connect to what platform. Choose Connect to Amazon from the menu.
5. You will be prompted to enter an Amazon Seller Alias for your account on the following screen. To avoid having to remember Amazon's lengthy account ID string while using the Helium 10 tools, the Alias is just the internal name you want to give the account you are connecting. Additionally, you must choose the Marketplace Region. Once this one is connected, you'll be able to add additional accounts or regions if you sell in more than one area. To go to the following steps, select the Continue button.
6. A pop-up window will ask you to confirm that Helium 10 is allowed access to your selling data. At the bottom of the page, click the Confirm button after checking the box.
7. A window stating "Seller Account Successfully Added" should appear. Your data will need to be filled up by some utilities. Up to 24 hours may pass throughout this process. To return to the screen where you can connect your seller accounts, click the OK button.
8. At this point, Helium 10's Connect your Seller Accounts page should display the associated Seller token. To verify activation, look for the green "Active" button. Click on the + Add Seller Account button to add other Amazon Seller Accounts to this Helium 10 account.
It's simple to authorize your PPC token now that you've done the same for your token connection.