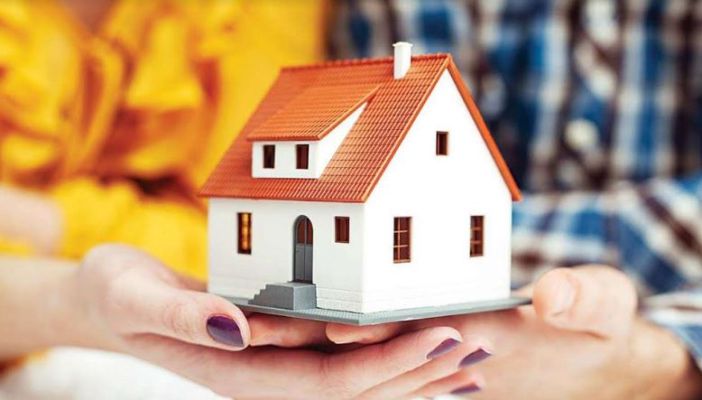 While buying a house, people always make sure to keep the surrounding area and connectivity in mind. Now, while the exteriors of the house are an important aspect to focus on, one also needs to keep their home's interior up to date. Every few years, it is natural for a house to go through certain wear and tear. The paint on the walls might need a little bit of a touch-up, the flooring might require a makeover, or you might want to do something new with the ceiling. These upgrades are essential in making sure that the house is set up as per your aesthetic preferences.
Now, in order to go through with these upgrades, you need to have funds at your disposal. If you do not wish to use personal savings for these expenses, an effective solution would be to go for a home improvement loan. This loan can be used to renovate, modify, or even refurbish your home.
But is taking a loan for this purpose a good idea? Here are 5 reasons why it is!
Lenders require minimal documentation
The documentation process of a home improvement loan is quite simple. When it comes to documents required for home loan, lenders require numerous documents for verification. For a home improvement loan, all that is needed is basic documentation like income proof, identity proof, a property title deed, and so on.
Home improvement loans have low interest rates
Some people might prefer taking a personal loan for renovating their home. While this is an option, do note that the interest rate of a personal loan is higher since it is an unsecured loan. A home renovation loan's interest rate is often at par with home loan interest rates. The difference in the interest rates can have a significant difference in the monthly instalments of the loan.
You can get tax benefits
A borrower who has taken a home improvement loan can claim tax deductions on the interest component of the loan. As per Section 24 of the Income Tax Act, borrowers can avail tax deductions of up to Rs 30,000 per annum on the interest paid towards a home improvement loan.
These loans provide flexibility in usage
Once you have received the loan amount, it can be used for numerous purposes such as home renovation, extending one room, making a new balcony, paying for repairs, and so on. So, the funds can be used for any work to be done for the house. Do note that the funds cannot be utilised for purchasing or repairing household items such as furnishings, furniture, and so on.
Taking this loan can help in increasing property value
With a home improvement loan, your home is getting upgraded. This ultimately helps in increasing the value of the house. Therefore, you are getting the house repaired and effectively increasing its value!
Having your home renovated will not just improve the property value but also go a long way in giving you the satisfaction of doing something positive. So, go ahead and apply for a home improvement loan to begin your dream project!