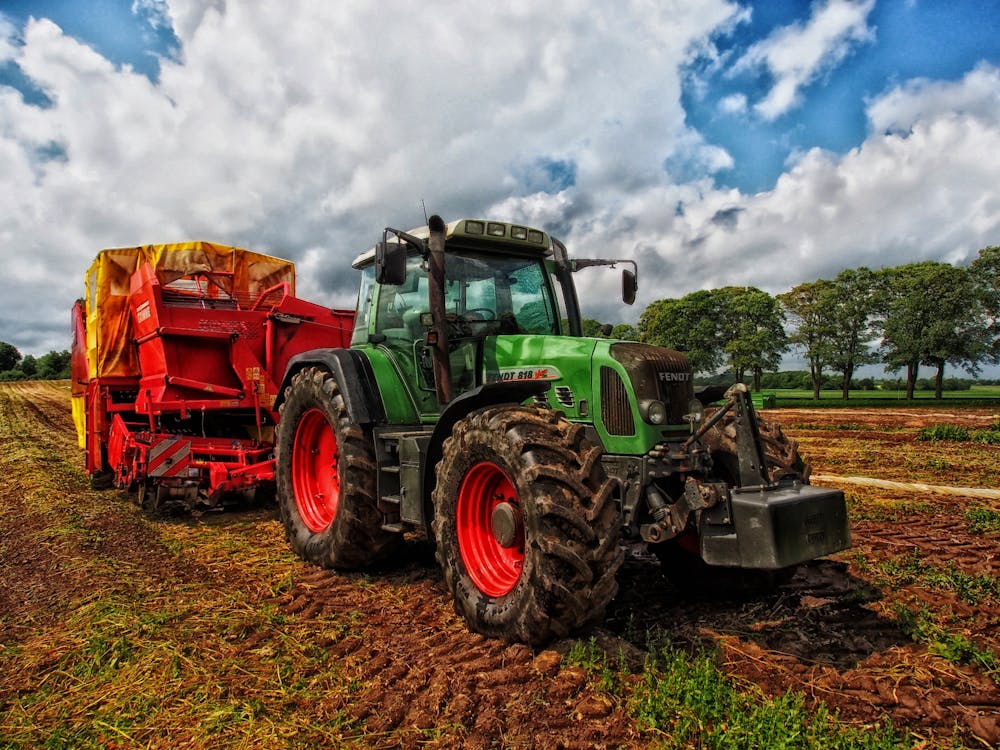 Before, farming takes a tremendous amount of time and effort. Farmers needed to stay out in the open sun to plant, tend and harvest their crops. This is not only extremely exhausting but can take a toll on your health.
Thankfully, the farming industry was able to keep up with the modern world. Innovative types of machinery are now made available to help farmers accomplish their tasks faster and efficient.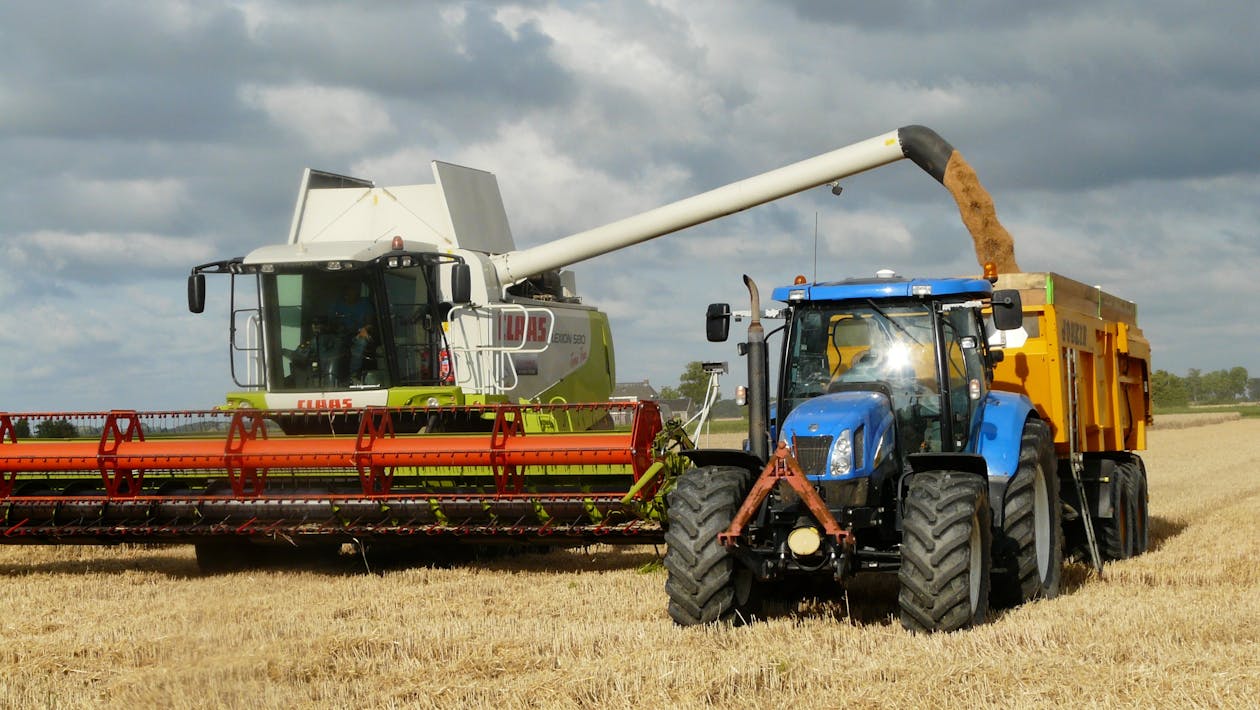 Today, we can enjoy hundreds of farm machinery for sale WA such as the following.
Mowers
Mowers are not only for trimming the grasses off your lawns, and the grass in golf courses but are also useful in the farming industry. Before, we can only cut grass and grain crops manually with the help of scythes and sickles. Now, we can use high-powered mowers to do the hard and time-consuming work for us. Zero-Turn Mowers, specifically, helps you make those sharp turns giving precise control when cutting grass and grain crops.
Tractors
There are many reasons why you need a tractor on a farm. It came from the Latin word "trahere" which means pull. For one, it is an excellent machine used to pull, tow or draw objects around the farm. One can use this to clear rocks, trees or any other debris to make way for growing crops. It is also used for brush hogging, cultivating land, landscaping, fence building and as an emergency transport – among other uses.
Good Read: The Different Uses Of Farm Tractors
Tractor Implements
If you want to utilise your tractor, make sure to have tractor implements at hand. Every implement serves a specific purpose depending on the type you'll be equipping your tractor. A Rototiller, for example, is for tilling and breaking up the soil. A Backhoe can help dug holes faster for drainage ditches and concrete footings. A York Rake, on the other hand, works well in dragging out any leaves, branches or debris, leaving you a clean patch of earth to work on.
Chippers
If your farm has a vegetable garden, lots of flowers or trees, you can get lots of trimmings and pruning that needs chipping. To get the job done faster, you'll need an efficient chipper that doesn't block up easily. You won't even need to precut the materials before feeding them to the machine since these are heavy duty, letting you save time and energy.
Rugged Terrain Vehicles
RTVs are the ultimate farm must-haves. Unlike tractors, they can quickly navigate difficult terrains. They are generally safer, faster and have better pulling power. Choose from a wide variety of models, makes and horsepower, each with their advantages and edge over the other.
Farm Sprayers
One essential farm equipment is the sprayer. It helps in properly administering chemicals to your crops, giving crops a better chance for higher yields. Farm sprayers nowadays are faster, easier to operate and more efficient than those in the past.
Good Read: Modern farm equipment to make life easier for women farmers
There are lots of other farm equipment out in the market and ready at your expense. If you plan on starting a farming business or already has one but lacks essential farming must-haves, don't forget to check on our list to see which ones you need from the list.