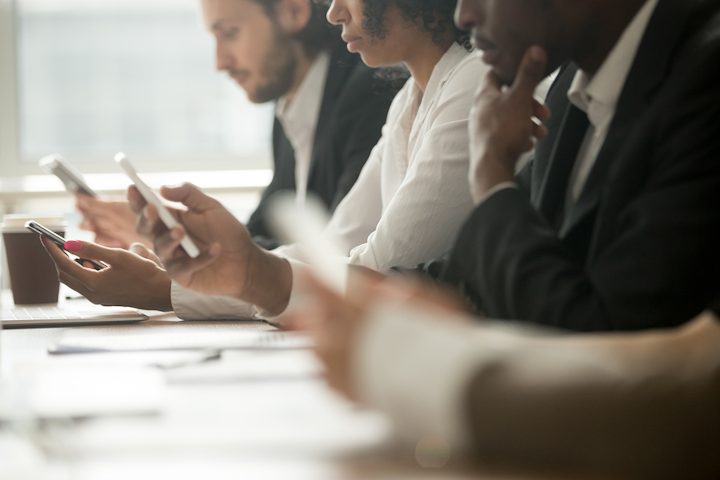 In 2020, the whole world faced a battle with an unseen opponent– the coronavirus. When the virus started, no one expected that it would go around for a long time. However, it is known that until to this very day, we are still held captive by the pandemic. Because of this, numerous changes and adjustments have to be made; one of those is the work from home culture.
Somehow, this culture has been a blessing in disguise to most. You do not need to wake up too early in fear of missing out on the train or bus, no need for fancy or corporate clothes just to work. You can work and set up your own working space in the comforts of your home. Working from home might seem to be the perfect work set up for some, but this has caused a significant challenge in workplace communication.
Communication plays an essential part in a company's success. An excellent communication flow is needed to establish a good rapport with everyone in your team. This is the reason why most businesses conduct meetings and team buildings. But now, with the new normal, conducting physical meetings and team buildings are not possible anymore. But thanks to the continuous progression and improvement of technology, numerous communication applications were developed.
These applications have been proven to elicit a good result of productivity, engagement, and effectivity. But just like any other development, the internet has its cons as well. And one major concern about internet usage is security and privacy. This is a big problem, especially for companies where confidentiality matters so much. Because of this, businesses had to find a way to monitor text messages or email exchanges between employees and third-party agents.
With all these factors in mind, looking for the best suitable communication method for you and your team may be difficult. Let this infographic help you find that perfect strategy for you.