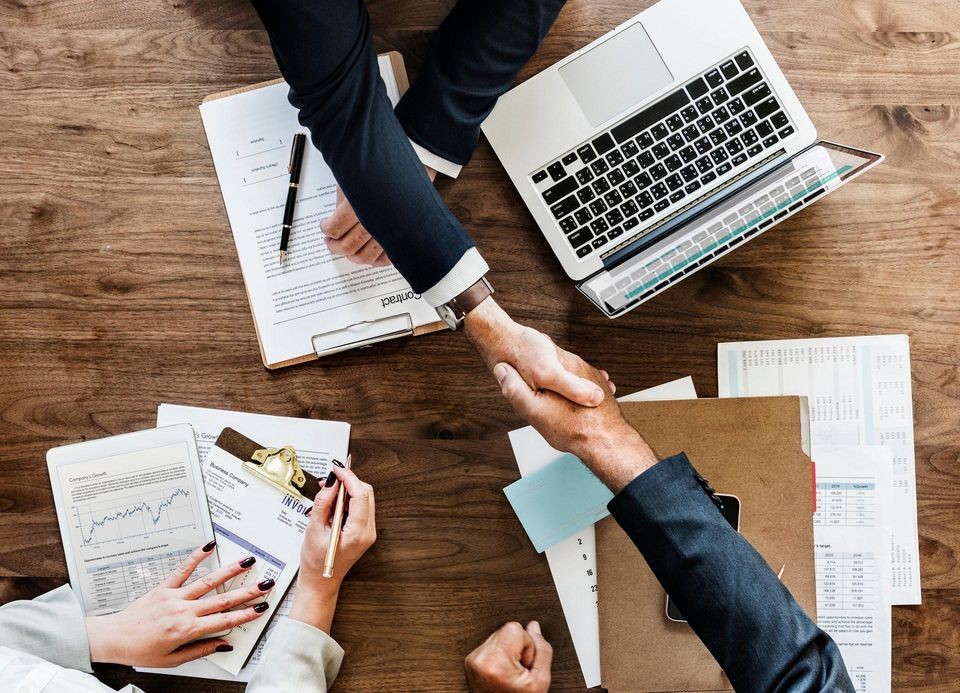 The globalized and increasingly connected world has brought significant changes to several areas, especially the legal sector, which needed to adapt to meet foreign and multinational companies. With these changes, the need to translate and interpret documents became constant. And because of that, many of these businesses started to need the services of translation companies.
However, choosing a partner company to provide translation and interpreting services can challenge these organizations and professionals. This happens because some characteristics of this service provider must be thoroughly evaluated and even required for hiring.
Follow in this article some of the main points to be observed when looking for a partner translation company and make safe and responsible hiring.
Basic Requirements Of A Translation Company
When hiring a translation company, some basic requirements must be observed, such as:
Capable professionals;
Translators with technical, cultural, and grammatical knowledge;
Specialization in your line of business.
These requirements are fundamental for a translation and interpretation company to meet the needs of an organization or professional. However, other aspects can be evaluated and decisive when contracting services. Are they:
References
Like any other type of hiring, the references of a service or product are fundamental when choosing a translator. Therefore, looking for references from translation companies can help you in making a decision.
A tip is to go beyond the recommendations found on the Internet and, if possible, consult clients who have already used the services of the translation and interpretation company being evaluated.
Stipulated Deadlines
Anyone who works with translation and interpretation knows that the stipulated deadline says a lot about the service. Therefore, always be wary of very short deadlines or very long deadlines given by translation companies. A severe professional can stipulate a reasonable delivery time according to the requested demand.
Portfolio
When searching for translation companies, it is recommended that you request a portfolio with the principal works developed for your industry. In this way, it is possible to assess the quality of the service provided and better understand how the translation is performed.
Professionals
So that you can more confidently evaluate the work offered by the translation company, the ideal is that you also know about the professionals that can translate languages like Indonesian Russian translation (terjemahan indonesia rusia which is the term in Thai) who will be able to work on your project.
Find out about the training and certifications of these translators, if they have proven experience in the work of translation and interpretation, if they have experience in the language, among other points that can be fundamental for the quality of the project.
Proven Tradition
Those looking for quality work with complete security in translation and interpretation should look for companies with proven traditions and references.