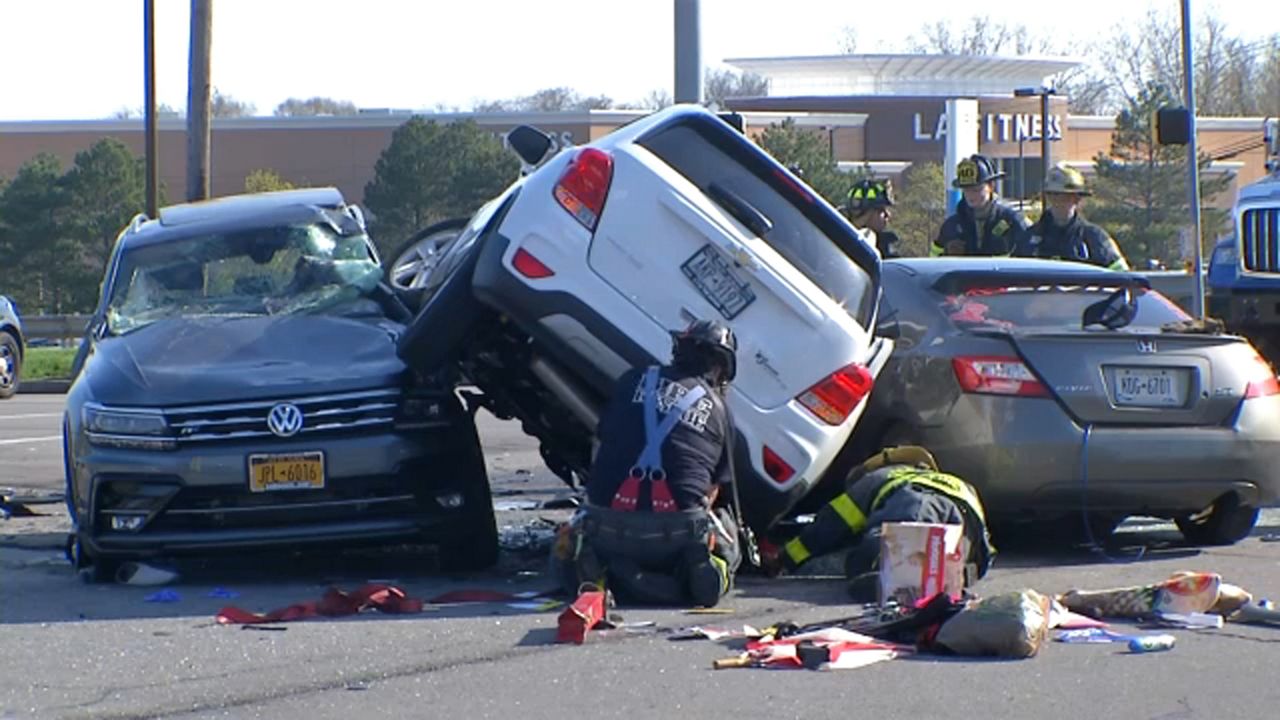 Auto crashes and collisions are rarely simple. A sudden car accident can impact your life adversely. When you are dealing with physical pain, mental trauma, and other losses, it is important to minimize your financial losses. New York is a no-fault car insurance state. This means that after a car accident in Rochester, you have to turn to your own insurer to seek compensation. If your losses are in excess of $50,000, and your insurance company doesn't pay you fully for your financial losses, you may want to consider the option of filing a personal injury lawsuit. There are circumstances when you can hold the at-fault party liable for your losses. 
The good news is there are great quality law firms out there, such as King Law¸ which have experienced personal injury attorneys working for them. A car accident lawyer can give you a fair and free assessment of your case. Here are some quick facts worth knowing about filing a case for compensation, following accident in Rochester.
Serious injury threshold
Like we mentioned, you have to turn to your own insurer to get benefits of the personal injury protection (PIP) insurance you have purchased. PIP insurance is meant to cover for your basic losses, which is up to $50,000. If you have suffered serious injuries, or have sustained more than what is called 'basic economic loss' as per NY state laws, you can file a personal injury lawsuit. This may refer to injuries such as dismemberment, disfigurement, pregnancy loss, permanent disability, or fracture. This is exactly why and where you need a reliable car accident lawyer, who can evaluate whether you can file a lawsuit against the other driver seeking damages.
Things to know
New York follows the pure comparative fault rule. This means that if you had part role in causing the accident, your eventual compensation for damages will be reduced accordingly. Also, there is no cap on car accident damages that you can recover. In some cases, it is also possible to ask for punitive damages. Contact a car accident lawyer soon after your accident, so that you can get the right advice. The good news is if your case meets the criteria for filing a car accident lawsuit, your lawyer may agree on working on a contingency basis. As such, you don't have to pay them anything, unless and until they win.
Just do not compromise on the car accident lawyer's experience and expertise.