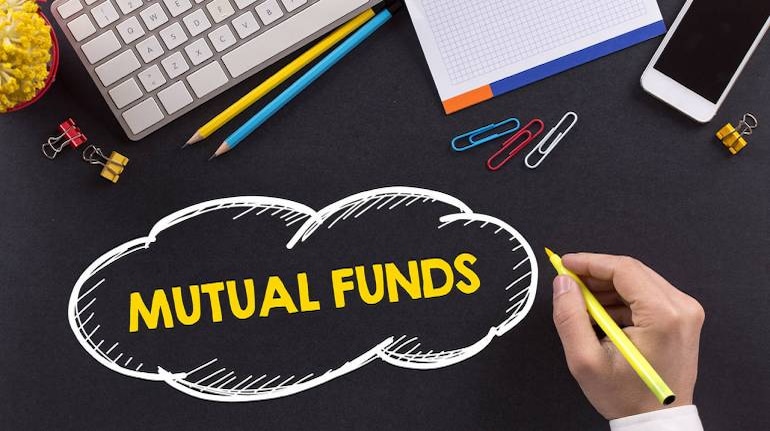 Over the past few decades, mutual funds investment plans have acquired massive acceptance among the investors for parking short-term surpluses and attaining long-term financial goals. However, inadequate fundamental understanding about capital markets, and how to invest in mutual funds online often lead many to make incorrect investment decisions.
Check out 5 top mutual fund tips that can assist you in your investment decision making:
Align your investments according to your financial goals
Aligning your investments with your crucial financial goals assists you to ascertain your monthly investment as per your investment horizon. Setting a time horizon for attaining your goals also assists you to decide among debt, equity or hybrid linked mutual funds. For instance, while equities are extremely volatile in the short term, they can overcome fixed income investments and inflation by a huge margin over the long term. Thus, opting for equity funds will help build adequate corpus for your long-term goals. Similarly, as fixed income instruments come with income certainty features than equities, debt funds will be a prudent choice for goals maturing in short tenure.
Assess investment objectives and strategies of funds
All mutual funds investment plans clearly state their asset allocation strategies, investment strategies and broader scheme management styles. Assessing the investment objective and strategy helps you understand whether the scheme is a right match for your risk tolerance and crucial financial goals. You can find the scheme's investment objective and strategy in Key Investment Memorandum (KIM), Scheme Information Document (SID), product leaflets, product presentation and other product literature.
Review the past performance of funds
You should compare funds' past performance with their peer funds and benchmark indices of over the period like 1, 2, 5, and 7 years. While funds' past performance does not assure the same performance to happen in future, such comparisons help understand the manner the funds performed in different market and economic conditions than their benchmark index and peer funds in the past.
Consider the expense ratio of the fund
Expense ratio of mutual fund investment plans is the proportion of average daily net assets utilized for mitigating annual operating expenditures. Such operating expenditures involve management and advisory charges, commissions paid to distributors, legal and audit charges, transfer, and registrar agent charges, selling and marketing charges, and fund administration expenditures. Lower expense ratio infer higher amounts will remain invested in the mutual fund for compounding and future growth.
As direct option schemes offer lower expense ratio as compared to their regular counterpart, you must choose direct options to get the benefit of higher returns. While such outperformance in returns might seem trivial in the starting stage, the difference in their final corpus will be substantial over the long run owing to the compounding effect.
Review the reputation and experience of the fund house
While many of you may endow higher importance to the fund manager when assessing the potential of the fund in future, fund houses and their investment philosophies also play an important role. Good fund houses place higher importance on forming pragmatic organizational processes and effective fund management teams in place of entirely depending upon the fund manager. Thus, even if the performing fund manager exits the fund house for future growth on availing a good opportunity, pragmatic organizational procedures of the fund house can ensure continued out performance of the fund in future.
Likewise, a good fund house holding an experience of all types of market cycles will be better prepared to witness market volatilities and economic uncertainties. Adequate knowledge about experience and fund house reputation will also help you evaluate their New Fund Offers (NFOs), which has no historical information for conducting peer and benchmark indices comparisons.
Conclusion
You should factor in all the above-mentioned mutual funds tips to avail valuable returns on investments. Note that while mutual funds have the potential to yield high returns, associated risk must also be understood well before investing. Carrying out a detailed evaluation about the funds' past performance, expense ratio, objective/investment goals, and proper understanding about the fund house reputation and experience will assist you to make an informed investment decision.